Karen Stepanyan
Education: Loyola Law School, Los Angeles (LL.M., with Honors, 2019); Los Angeles City College, Los Angeles (A.A. Degree in Modern Political Studies, December 2012); Eurasian National University, Nur-Sultan, Kazakhstan (B.A. and Qualifications in International Law, May 2009).
Professional Experience: Benedon & Serlin, LLP (2019-present).
Languages: English, Russian, Armenian and Kazakh.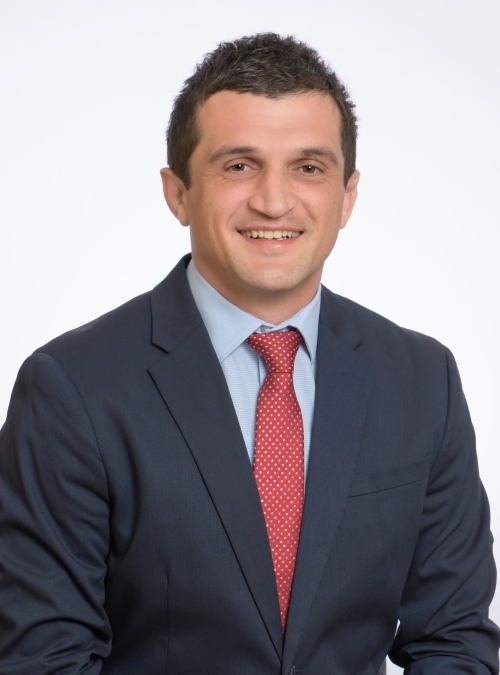 Los Angeles Area Office:
22708 Mariano Street
Woodland Hills, California 91367-6128
818.340-1950
Bakersfield Office:
1430 Truxtun Avenue, Fifth Floor
Bakersfield, California 93301-5243
661.401.6134
E. LawClerk@BenedonSerlin.com